Miele Holiday Party
'Tis the season' to enjoy the excitement and thrills as once again Audience Pleasers brings the entertainment and fun like none other!
As a gracious host, 'MIELE' sponsored their recent company holiday party incorporating three of Audience Pleasers most popular themed events. So whether the nostalgic games & stands within our festive Carnival, with its own vibrant Boardwalk feel and staff or follow route down New Jerseys' own Garden State Parkway as you putt your way through our 100% hand-crafted miniature golf course. Each hole being representative of actual Jersey Shore Townships as you play your way through, Exit by Exit (or hole by hole) as well as personal branded score cards. After putting their way through the miniature golf course and enjoying the festivities inside the Carnival, those present from 'MIELE' ventured in to experience the thrills of an authentic Casino, with real licensed dealers at each table.
No matter what your favorite game is, whether it be Blackjack, Poker, Craps or even just a simple spin of our BIG Money Wheel, our experienced staff from Casino Special Events will be sure to bring the fun every time and that YOU CAN BET ON!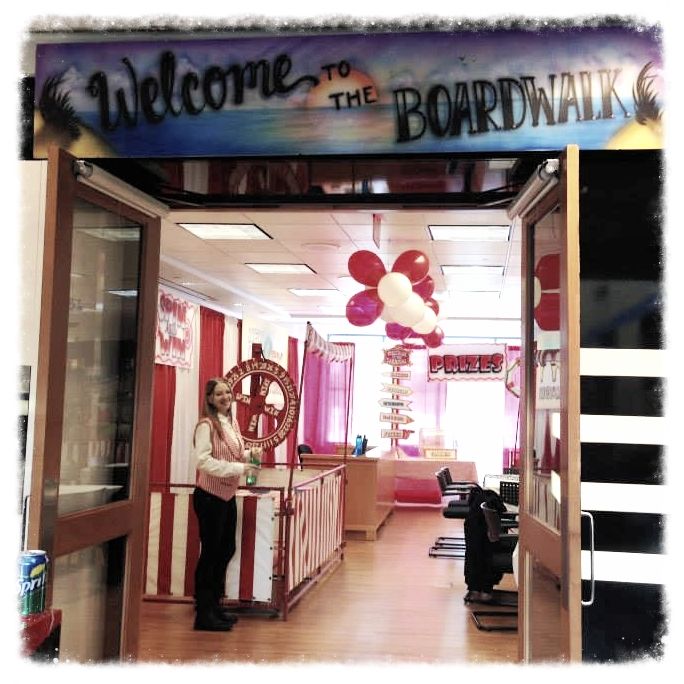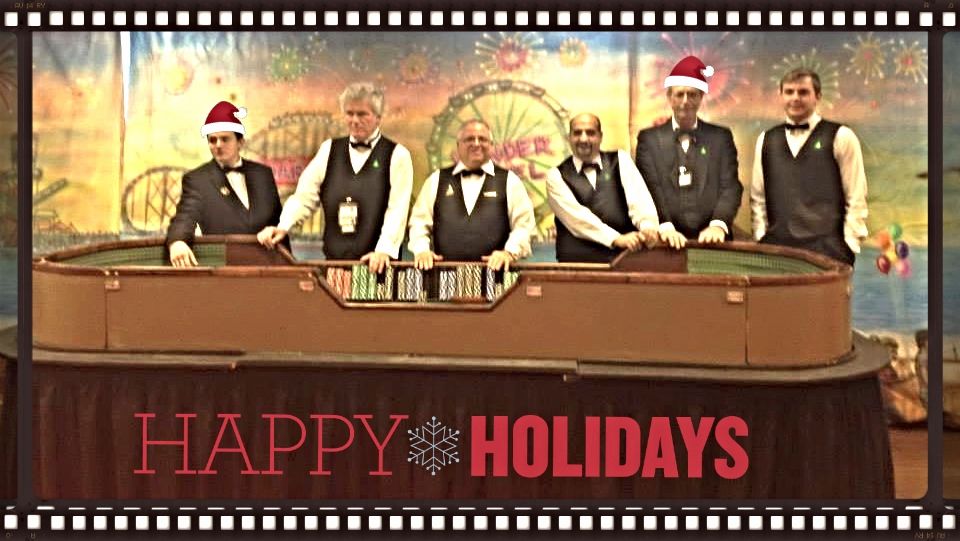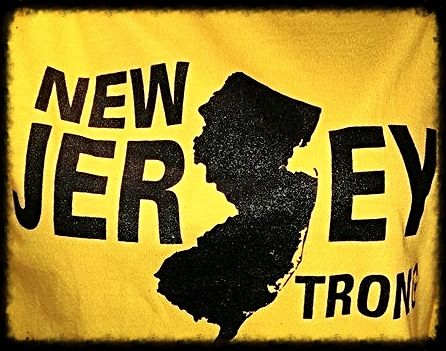 Michael Galasso
Asst. Marketing Manager
Audience Pleasers
Phone: 973-773-0953
Email:info@audiencepleasers.com