Kylah's 5th Birthday Halloween Extravaganza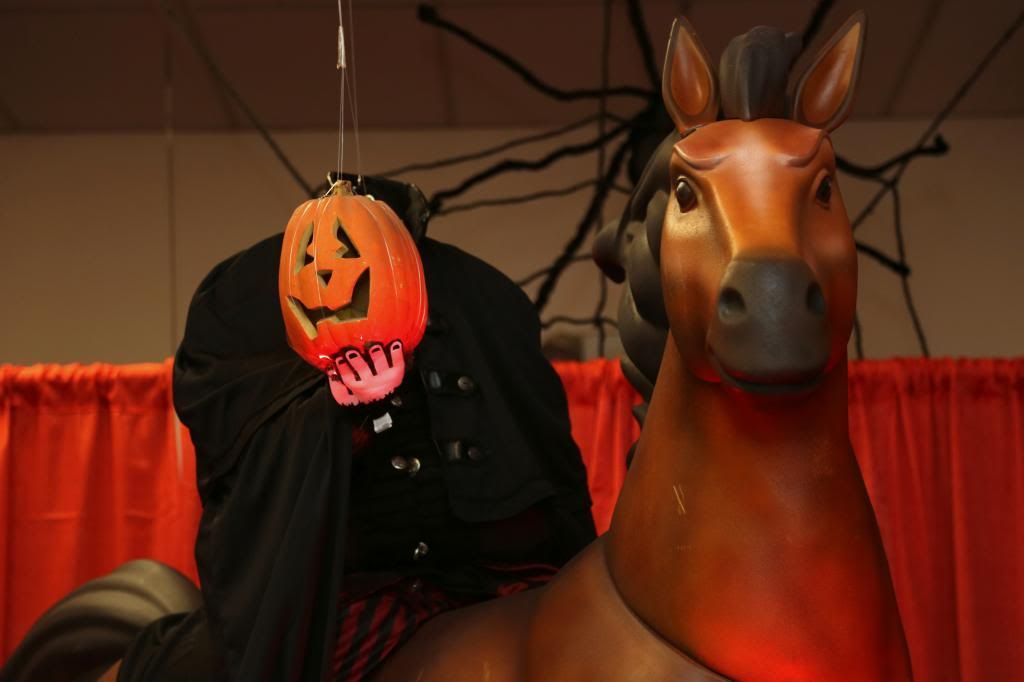 We just can't get enough of Halloween!
On Sunday November 3, 2013 Audience Pleasers PLEASED their final Halloween event of the season!
At the VFW in Elmwood Park, NJ little Kylah had her 5th birthday Halloween Extravaganza with all the trimmings & we mean ALL the trimmings.
This party definitely topped any adult party these parents and we have ever been to and was certainly an amazing night for the kids. With DJ Danny accompanied by his "little" MC they rocked out the night to all of the latest music and even played games & had a costume contest with the kids!
From a buffet, desserts, and even cotton candy & popcorn it was a little piece of heaven for everyone who came out. A Magic show was even provided by our very own President of Audience Pleasers, Dennis Telischak!
The spectacular night was captured by an amazing photographer as everyone danced the night away.
Audience Pleasers provided all the entertainment, props, décor & concessions for the event and cannot wait to work with this family again in the future.
Truly a night that will not be forgotten.
Happy Birthday Kylah!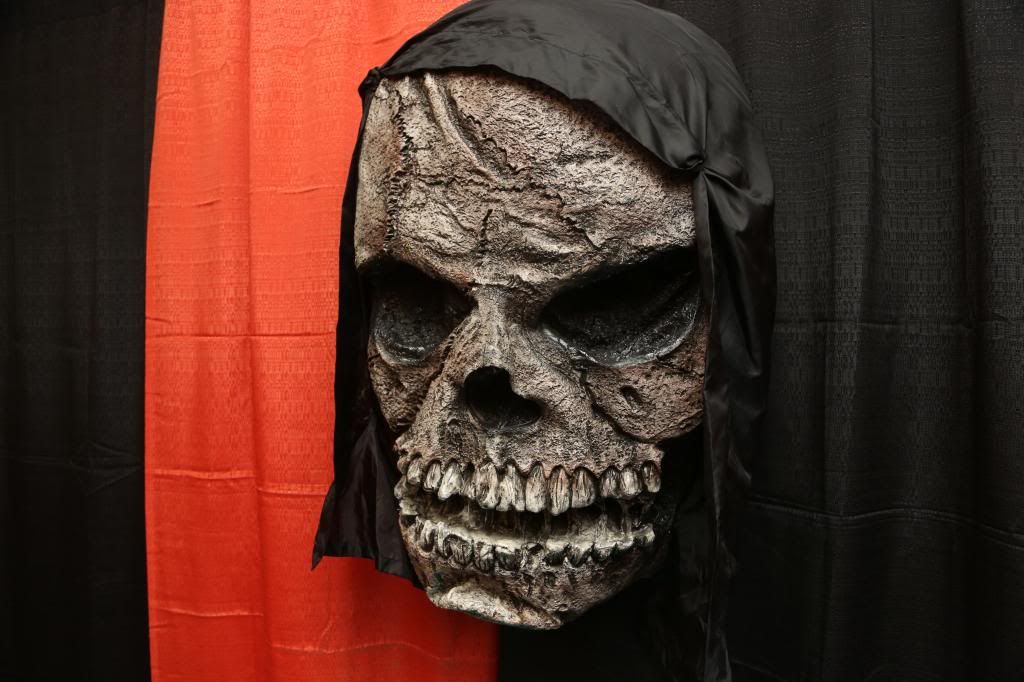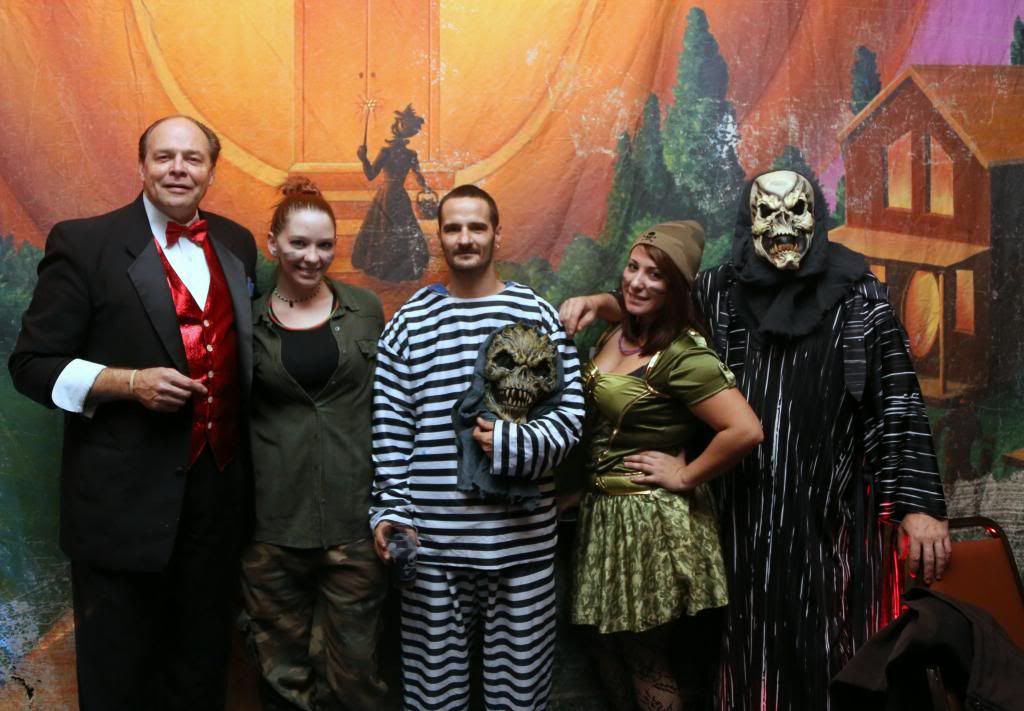 Monica Caamaño
Marketing Manager
Audience Pleasers
Phone: 973-773-0953
Email:info@audiencepleasers.com