Knight of the Living Dead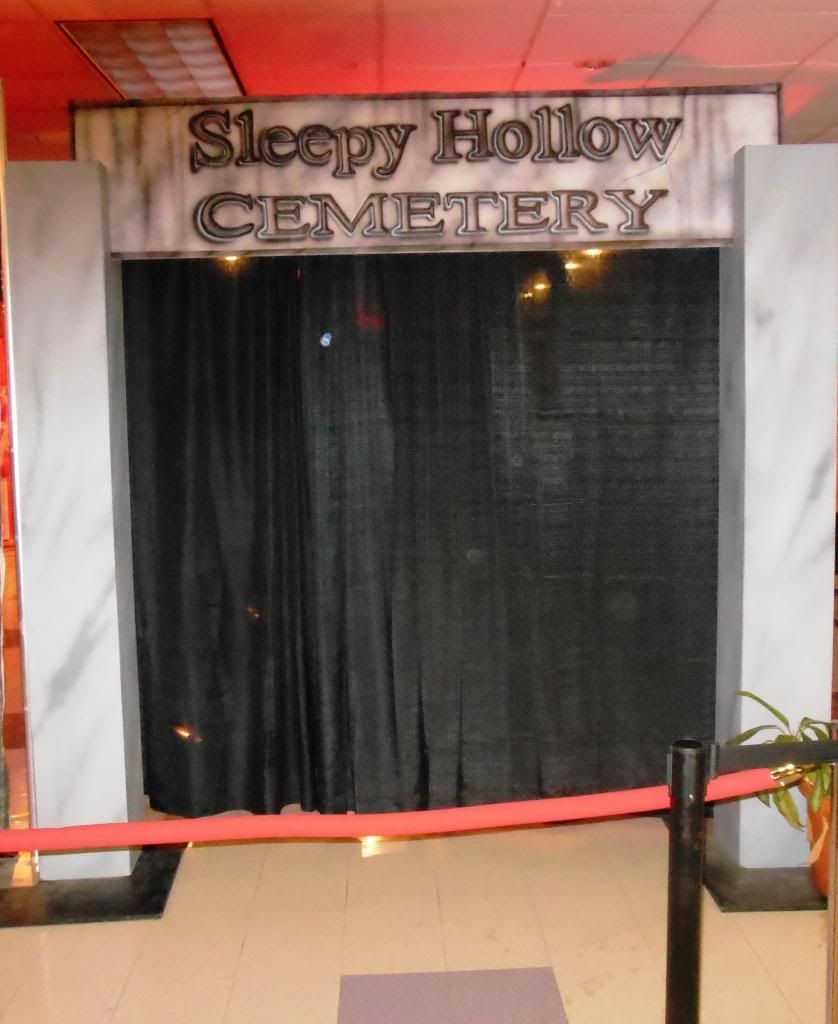 As October draws to a close Halloween parties are all the rage, and Audience Pleasers has gotton in on the action by entertaining several Halloween events at the end of the month. On October 30th, 2013 Fairleigh Dickinson University hosted their annual "Knight at the Living Dead" event in their Student Union Building.
The event ran from 8pm till midnight and was free admission to any FDU student who wished to participate. The night consisted of food,a photo booth, pumpkin carving, a dj, games such as DDR & Guitar hero, a costume contest, a fantastic spooky maze brought to you by none other than Audience Pleasers & more!
With our timeless goblins and goons & of course our scary staff, the students were amazed and frightened with every turn they made. We enjoyed working with the FDU staff and students & look forward to working with them again in the near future.
Happy Halloween!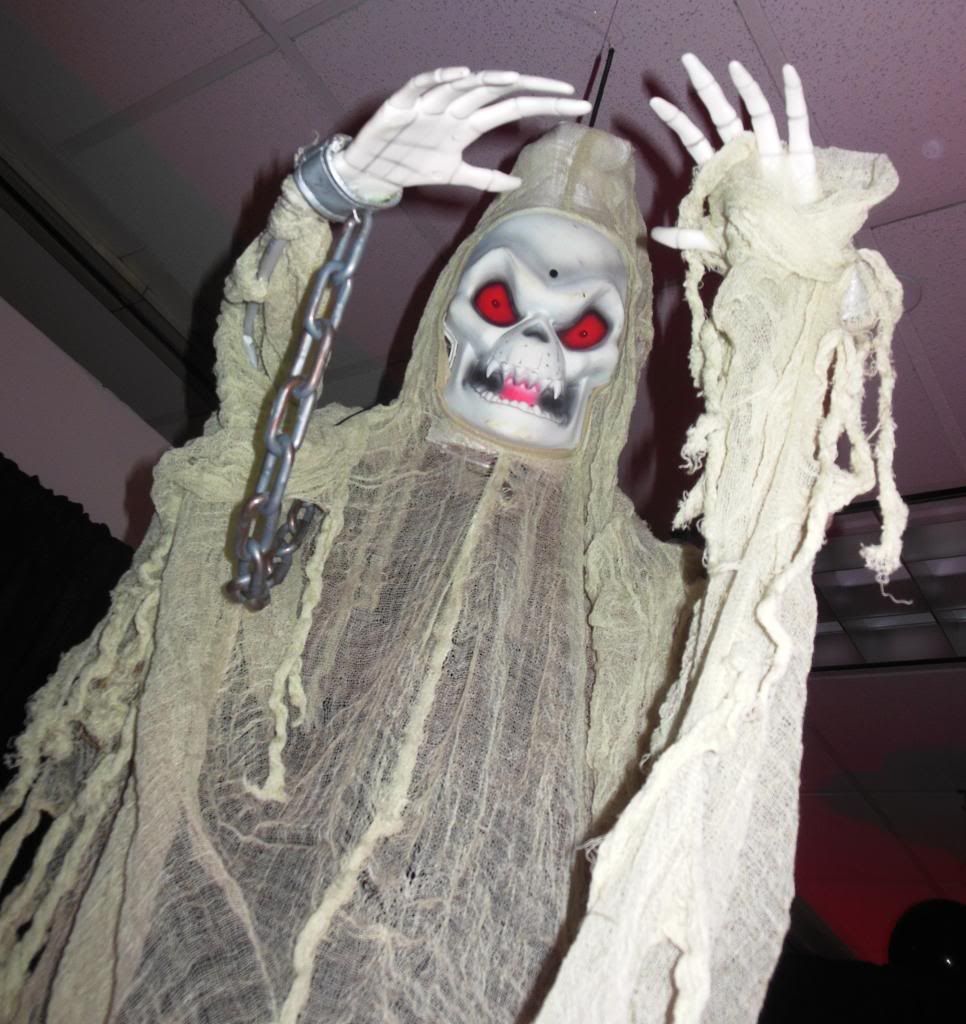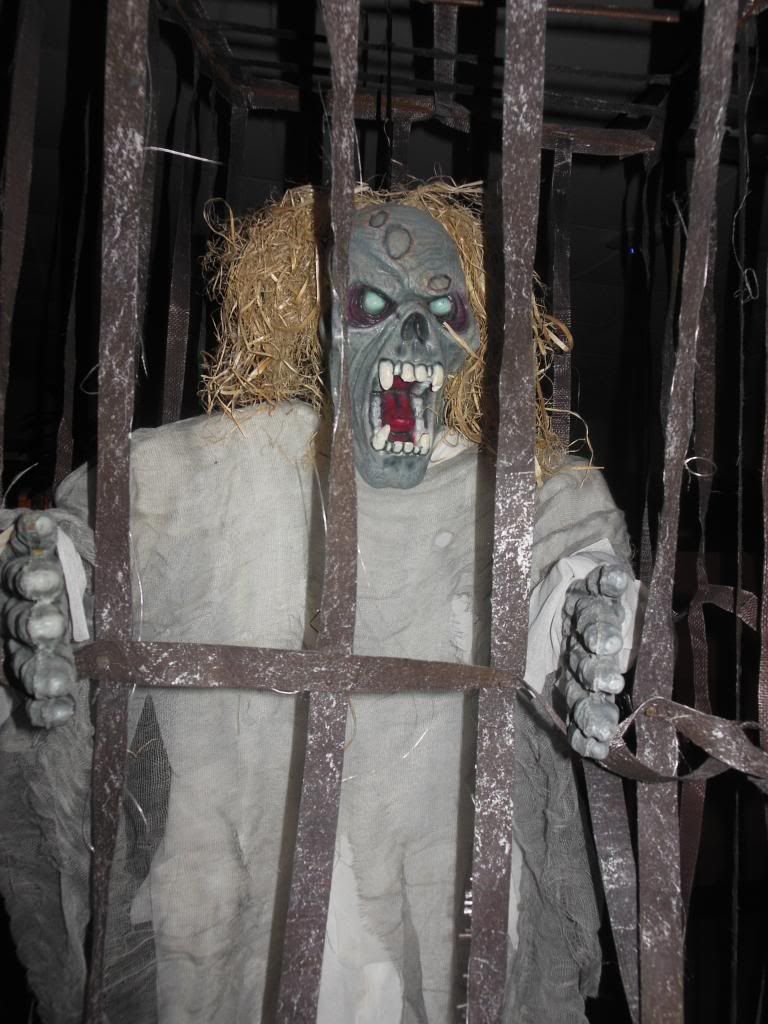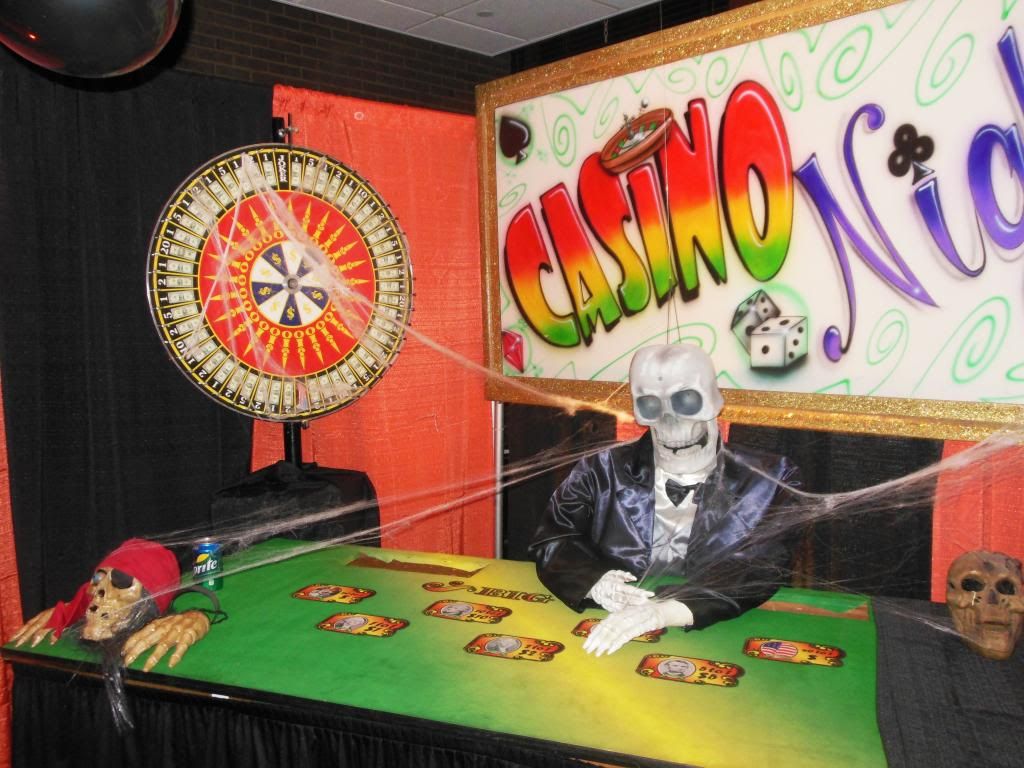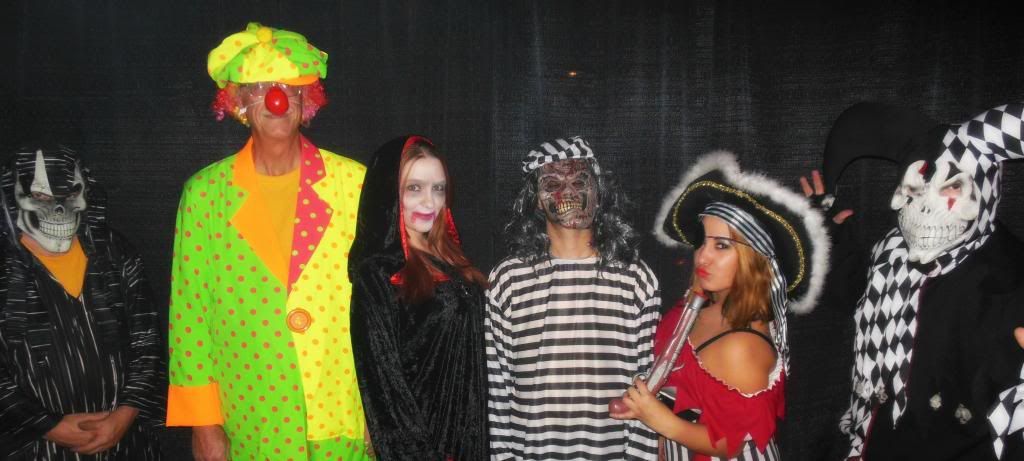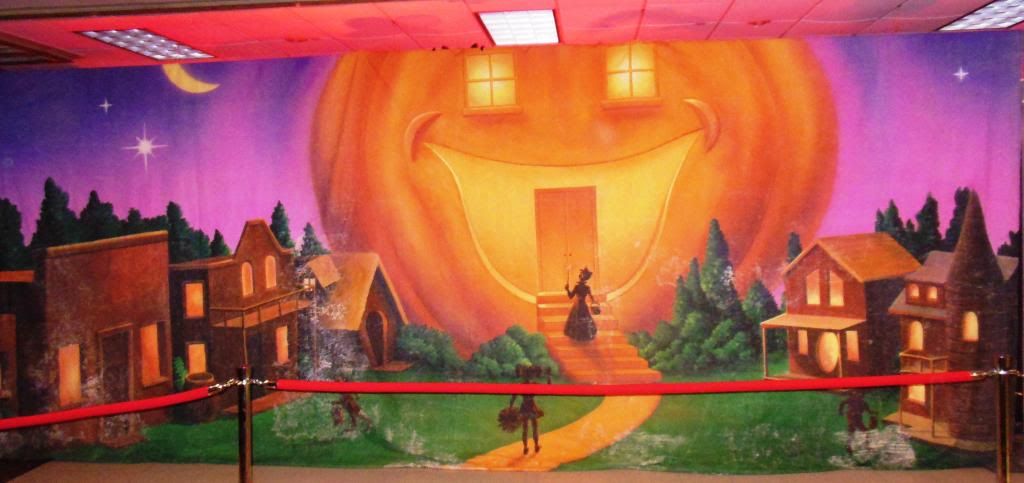 Monica Caamaño
Marketing Manager
Audience Pleasers
Phone: 973-773-0953
Email:info@audiencepleasers.com