Gibbons Jersey Shore Holiday Party
Love the Holidays but hate the frigid temperatures?
No Problem, as Audience Pleasers always finds a way to provide a wholesome good time no matter the season. At their recently sponsored Company Holiday Party, Gibbons Law Firm played host as we brought some of our sand to their beach! That's right, a little 'Fun in the Sun' is always a warm-spirited way to enjoy the Holiday season.
Those in attendance enjoyed a fun-filled day for the entire family as parents and kids were able to bring in the holiday festivities while enjoying the ambience of the Jersey Shore and some of what makes the Boardwalk such a great time. Families were able to walk throughout multiple floors of entertainment which included a Carnival with our authentic styled booths and games.
What good is the Jersey Shore without some sweets & snacks?! Upon entering, guests were greeted with 100% Real Salt Water Taffy handed out by our 1920's swim suit model as she warmly welcomed all while aside our impressive near 6 foot man-made Sand Castle. While visiting the different floors, many were sure to stop for Cotton Candy, Pretzels, Ice Cream & Popcorn as stands were spread throughout the venue. In addition to the delicious edibles, many families played their way down our custom hand-crafted 9-hole Miniature Golf course, each hole designated as Jersey Shore Township Exits off of the Garden State Parkway.
"But what if I get tired of walking?" Allow our strolling Magician to come to you as he entertains all ages or with the Christmas right around the corner, make something special for that special someone at our Arts & Crafts station. By visiting our "Flip Book" station, guests were able to transform their fun-memories into a mini-movie with their own personalized Flip Book to take home. Aiming to Please those we entertain, we 'Shore' hope everyone enjoys their Holiday Season!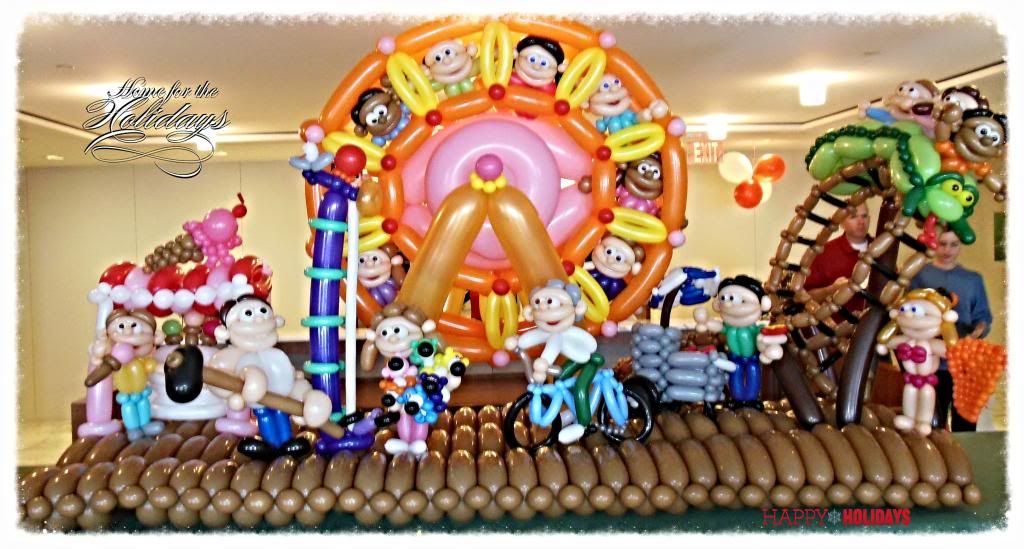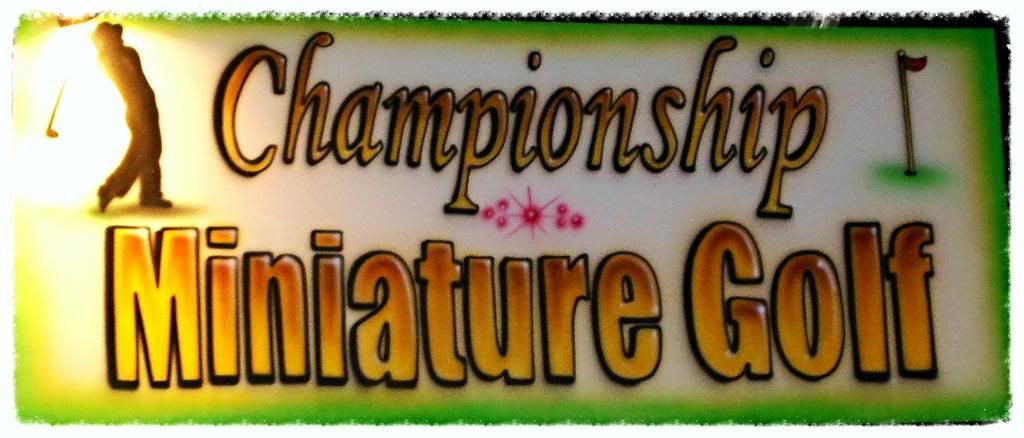 Michael Galasso
Asst. Marketing Manager
Audience Pleasers
Phone: 973-773-0953
Email:info@audiencepleasers.com